January 27 – April 23, 2017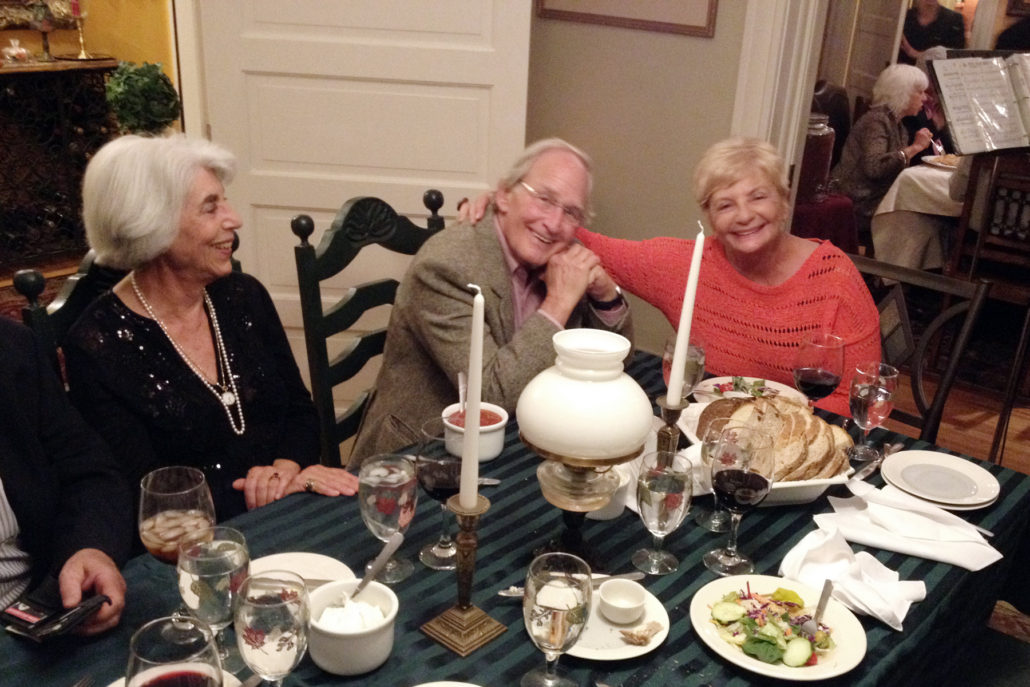 Join Us in Support of TMA with Dinner a l'art 2017
For more than 30 years, the Tucson Museum of Art League has sponsored Dinner a l'art as a delightful way to support TMA's mission. The tradition continues in 2017 with a wide variety of unique dining experiences, including an Arabian night fit for Scheherazade, authentic cucina Italiana, a St. Valentine's Day dinner, a repast hosted by the Museum's CEO, Jeremy Mikolajczak, a private soiree at Reid Park Zoo – and much, much more. Every dinner is sure to provide a delightful evening in the company of art lovers. Plan now to reserve your special dinner of exceptional food and wine, with a side of lively conversation. All Dinners will be held at the hosts' homes, unless otherwise noted. Please click on the links below for dates, locations, menus, hosts, and reservations.
Selections
&

Reservations
Reservations require a contribution of $150 per person for each dinner and can be paid by check or credit card. If you cannot be placed in a requested dinner, you can choose to receive a refund or designate the entire payment as a donation to TMA.
The amount of the contribution that is deductible for federal income tax purposes is limited to the excess of money contributed over the value of the goods or services provided. A good faith estimate of the fair market value of each Dinner a l'art reservation is $50. Please consult your tax advisor.
For additional information, please email Kathi Sanders, Dinner a l'art Co-chair, at [email protected].
You can download the 2017 Dinner Selections and Dinner Reservation Request Form using the buttons below.