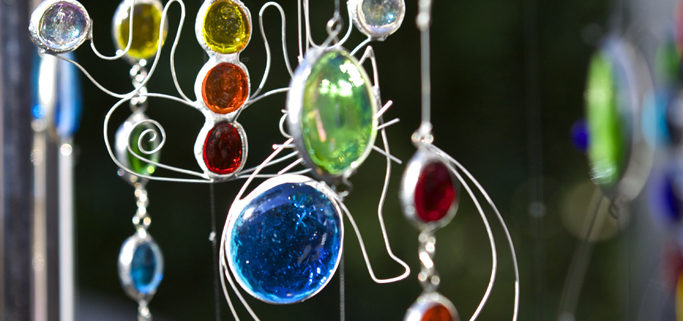 For decades, locals and visitors have discovered Tucson's best artisans at the Tucson Museum of Art's annual Spring and winter Holiday Artisans Markets, featuring more than 100 juried artisans of finely crafted pottery, glass, jewelry, textiles, fine art, and gift items.
All three days feature food and drink for purchase, and you can visit the Local @TMABeer Garden!
The Museum is free and open to the public during all three days of Artisans Market. El Nacimiento will be on display through March 19.
Friday and Saturday: 10:00 a.m. – 5:00 p.m.
Sunday: 10:00 a.m. – 4:00 p.m.
If you are interested in becoming an artist vendor, please complete the application form and send to:
Tucson Museum of Art
140 N. Main Ave
Tucson, AZ 85701