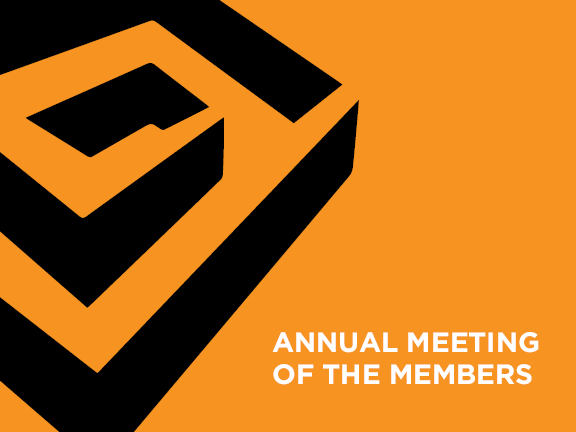 The meeting will include highlights from the past year, financial overview, election of trustees, and a vision for the future. The meeting will be held in the Margaret E. Mooney Hall. Please RSVP to Cami Cotton.
BOARD OF TRUSTEE OFFICERS FOR FISCAL YEAR 2020
Frank Hamilton – President
Mary Jo Brown – Vice President
Joyce Broan – Secretary
Steve B. Ratoff – Treasurer
Slate of Board of Trustees Nominations for Fiscal Year 2020
Members vote on the entire slate.
FIRST THREE-YEAR TERM
Linda Caplan
Lori Carroll
Dr. Ana Cornide
Eric Hawkins
SECOND THREE-YEAR TERM
Marilyn Joyce
THIRD THREE-YEAR TERM
Michael Bylsma
Steve Ratoff
FIFTH THREE-YEAR TERM
Michael Hanson
SIXTH THREE-YEAR TERM
Joyce Broan