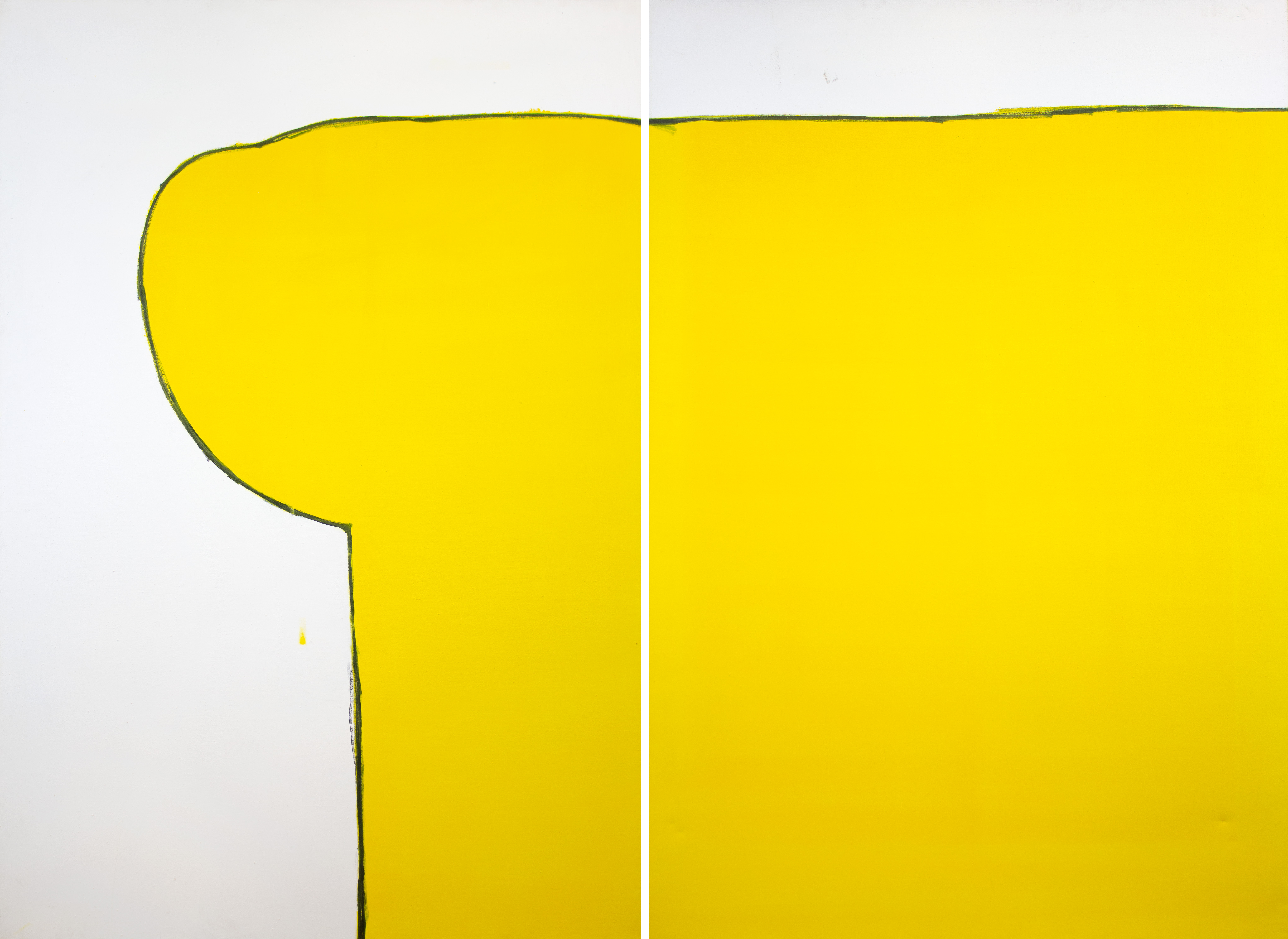 Explore the work of Harry Brorby and the Chicago art scene in the 1940s – 1960s with TMA CEO Jeremy Mikolajczak.
RSVP Required. Members Only.
Please RSVP here.
—
Image credit: Harry Brorby, #111a-b, 1970, oil on canvas, diptych, 55.5 x 50.5 in. each. Courtesy of Michael and Katie Brorby.
—
We're delighted to report that our lectures, tours, panel discussions and workshops are so popular that they are almost always full, often exceeding the planned capacity. The result of this success is that we can no longer accept walk-in participants for these events. In order to ensure that TMA visitors are always comfortable and safe, we now require RSVP or registration for all such programs, paid or free.
Our events will remain ticketless—just go to the check-in table when you arrive. We'll admit everyone whose name is on the RSVP list. Walk-in visitors will only be admitted if empty seats remain once all registered participants have checked in.
Don't miss out on a great event! RSVP online with the link for each event found in the weekly A-list newsletter or the website calendar, or contact the museum's admissions desk at 520-624-2333 xt. 7117 (or direct: 520-616-2684) or via email at mooney@tucsonmuseumofart.org