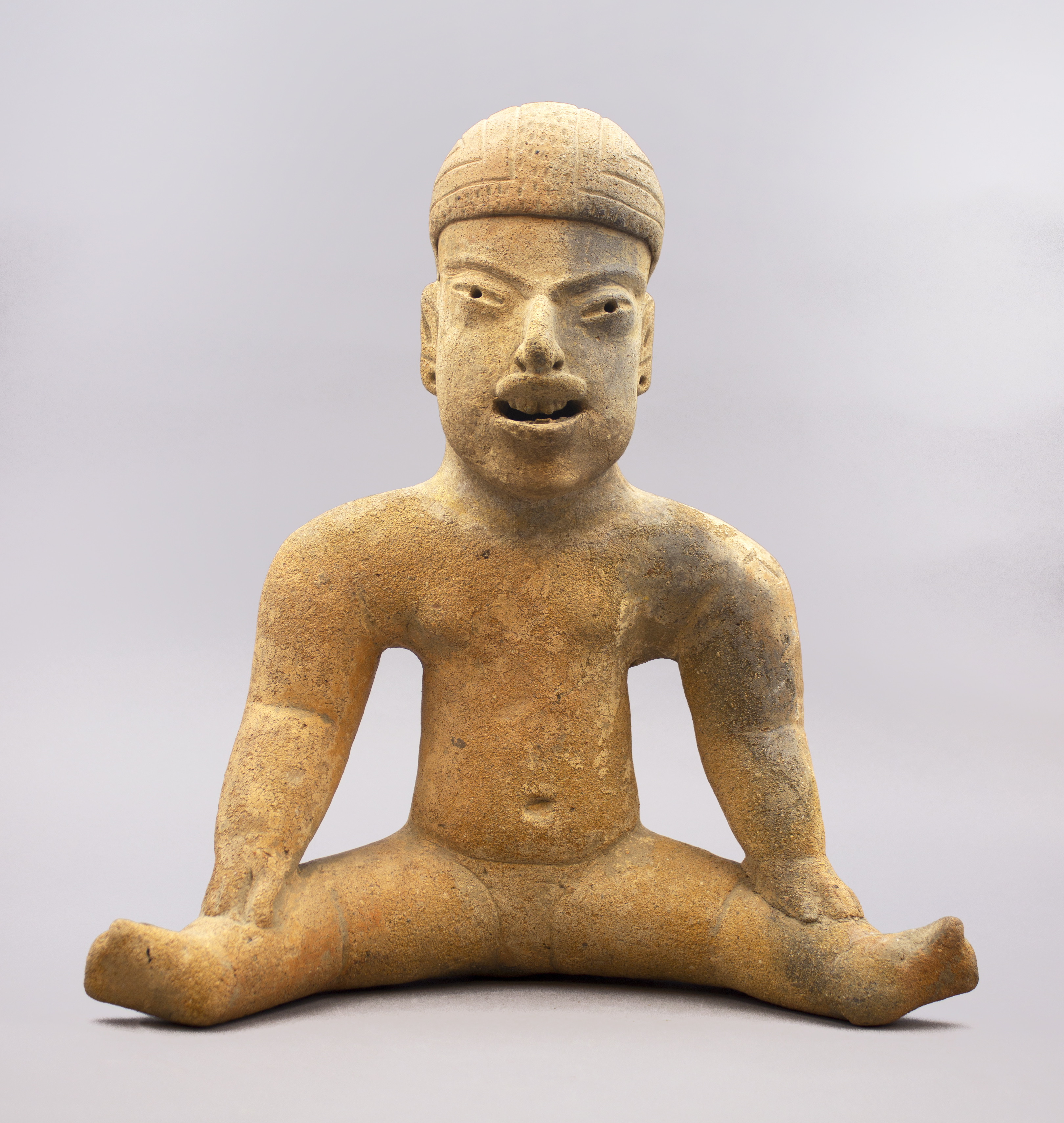 In anticipation of TMA's new Kasser Family Wing of Latin American Art, join Assistant Curator, Schmidt Curator of Latin American Art Kristopher Driggers for a conversation about art from ancient Mexico, Guatemala and Peru and why it still matters today.
Admission: $5; free for TMA members and students with ID
—
Image: Olmec, Seated 'Baby' Figure, 1500 – 3000 B.C.E., Ceramic. Collection of I. Michael and Beth Kasser.