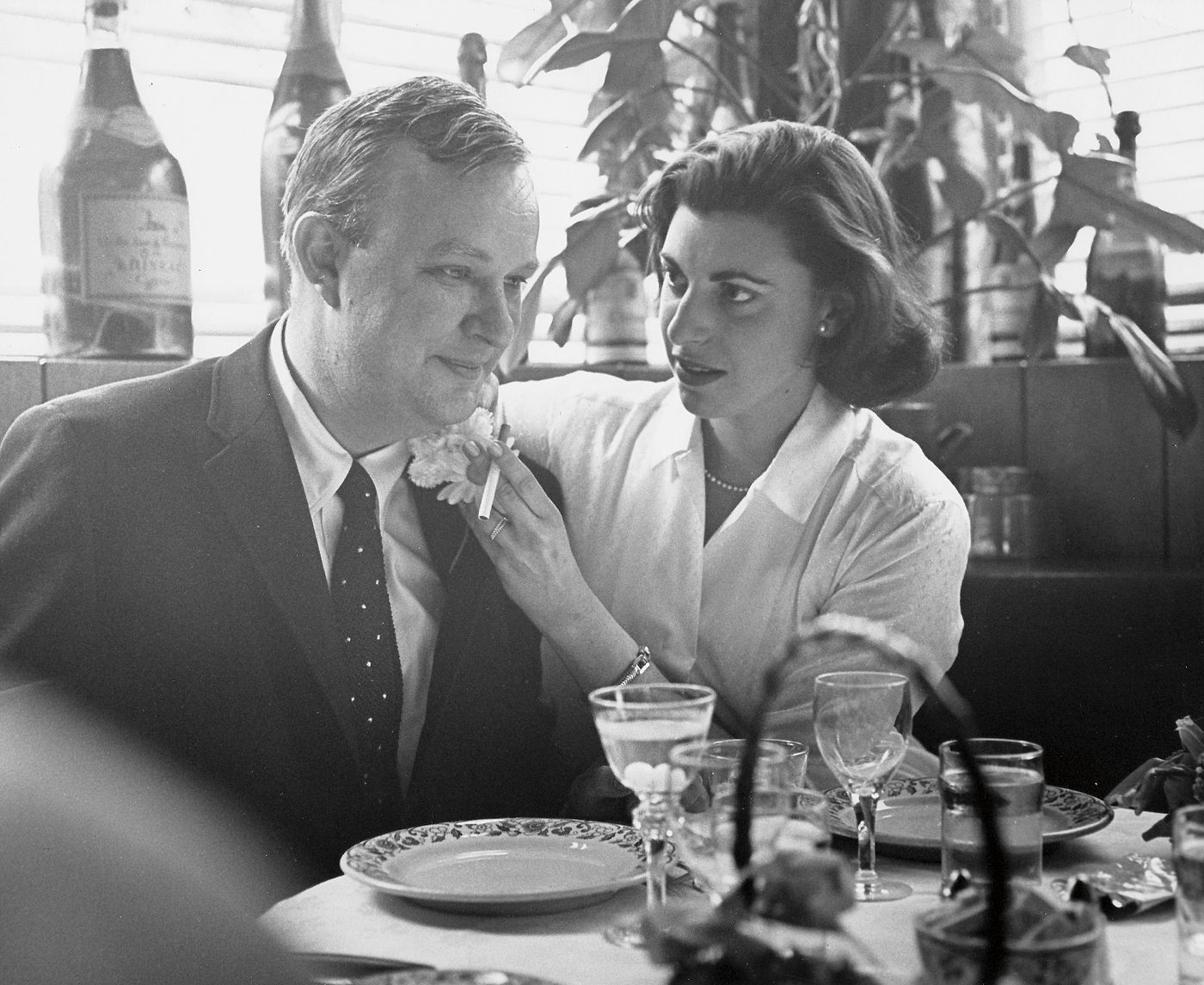 In a time of financial collapse and war, the wealth, social connections, academic achievements, passion and talent of this golden couple helped the abstract expressionists' movement continue to innovate and shock observers. The Docent Art Talk is presented by Pat Waddell
—
Art Talks take place every Wednesday between January and April at 1:30 PM in the Stonewall Community Room. Art Talks are free with museum admission.
—
Join the Tucson Museum of Art between January and April for the TMALearn! Docent Council's series of lectures examining the art and artists who have influenced the world. Art Talks are presented by the TMALearn! Docent Council.