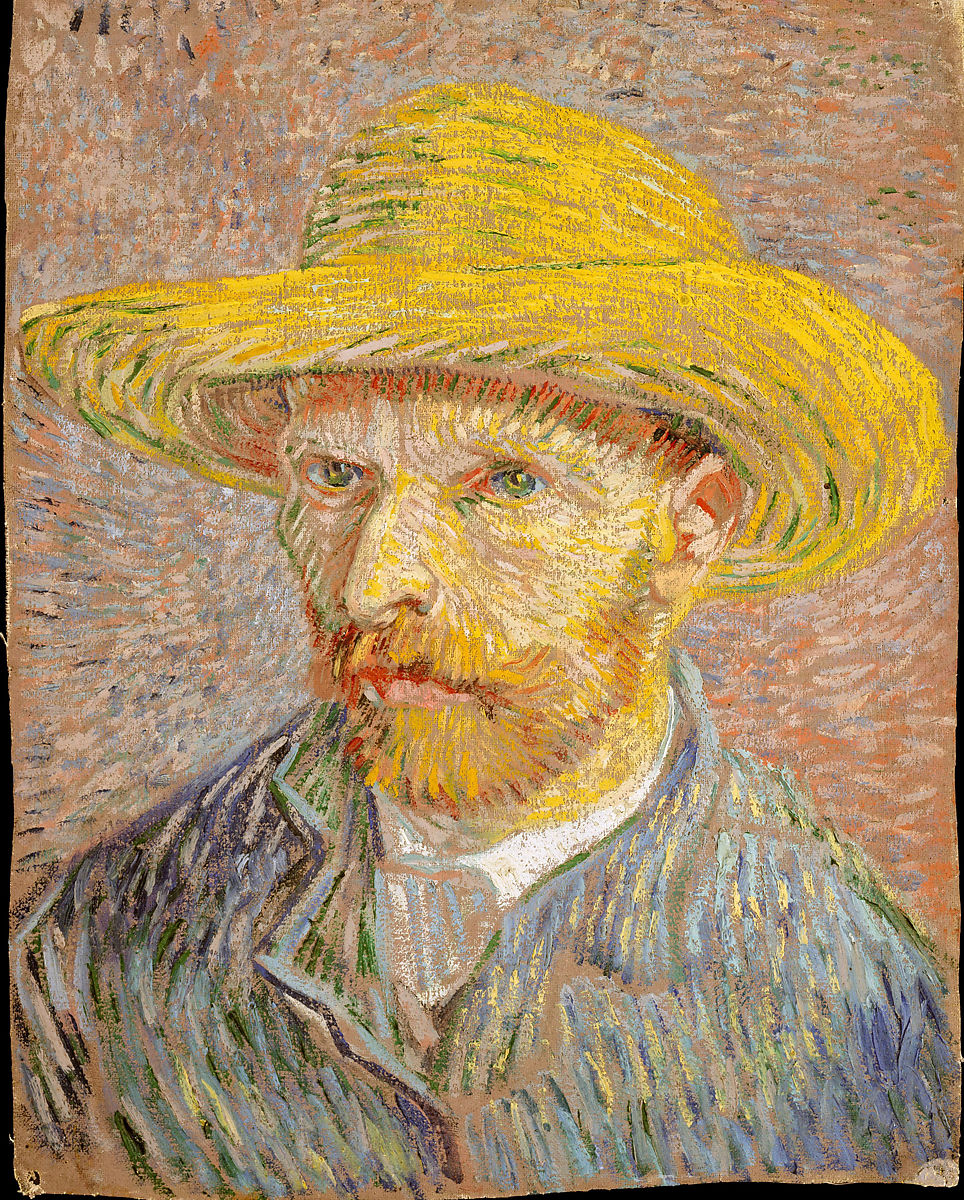 Rembrandt, Vermeer and Van Gogh each can lay claim to be the greatest Dutch Master. Can you make a choice? This Art Talk is presented by Charles Tampio.
—
Art Talks take place every Wednesday between January and April at 1:30 PM in the Stonewall Community Room. Art Talks are free with museum admission.
—
Join the Tucson Museum of Art between January and April for the TMALearn! Docent Council's series of lectures examining the art and artists who have influenced the world. Art Talks are presented by the TMALearn! Docent Council.
—
Vincent Van Gogh, Self-Portrait with a Straw Hat (obverse: The Potato Peeler), 1887, oil on canvas. Courtesy of the Metropolitan Museum of Art, Bequest of Miss Adelaide Milton de Groot (1876–1967), 1967.