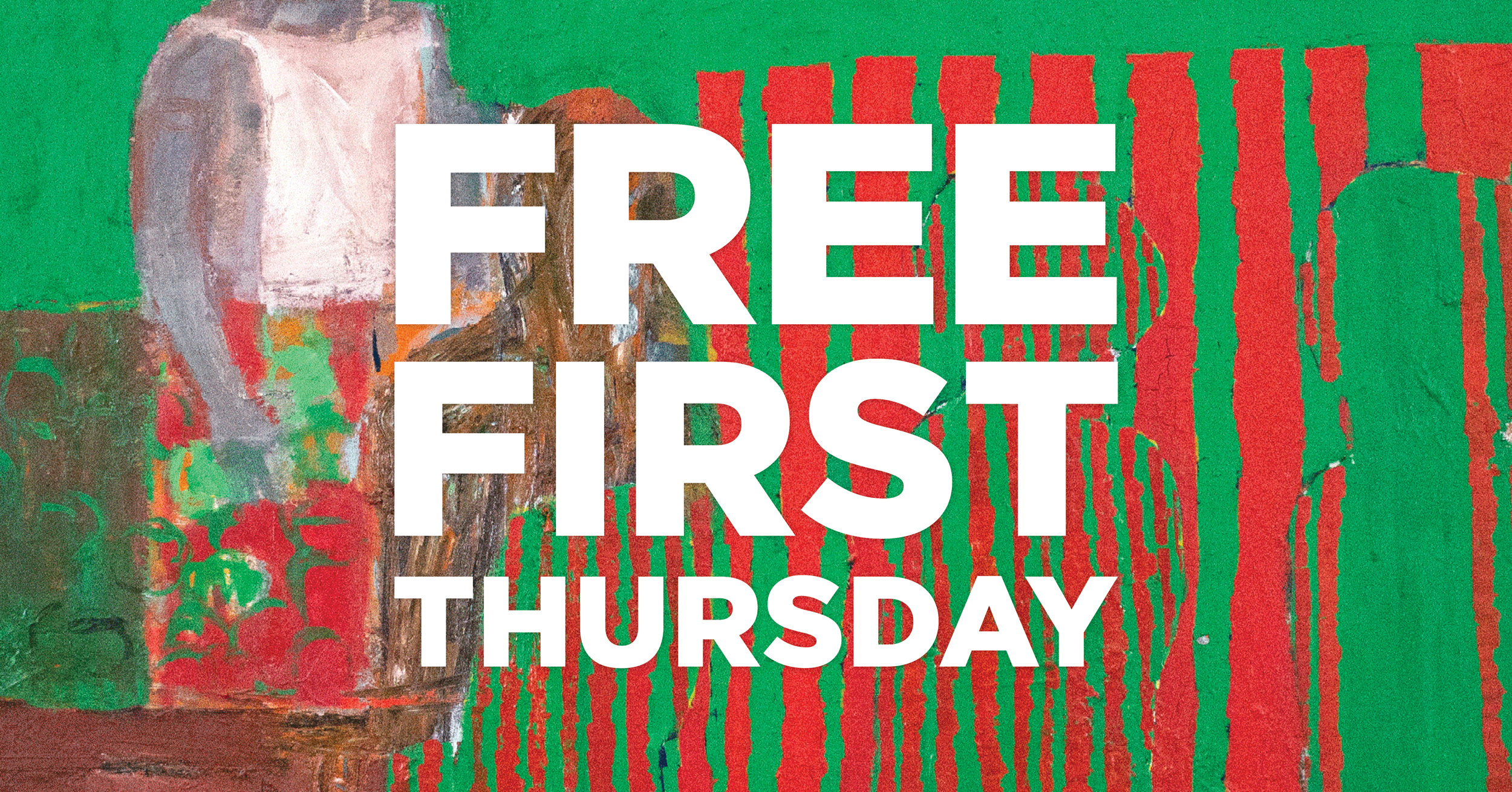 Explore the museum galleries, listen to music by Amor Deluxe Special, and create! The evening will feature live caricature drawings by Rogue Tucson Art, special performances by queens Allonna Dee, Venus Moon Starr, and Bianca DiFonsi at 6:00 pm and 7:00 pm, and a cash bar.
—
Image: Harry Brorby, Supermarket Lettuce Section, 1963, oil on canvas, 60.5 x 45.5 in. Courtesy of Michael and Katie Brorby.
—
On the first Thursday of every month, the Tucson Museum of Art is free and open to the public from 5:00 to 8:00 PM. Join us for exciting evenings featuring live music, performances, art-making, unique gallery experiences, and cash bar serving local beer and wine.
—
The Tucson Museum of Art and Historic Block loves to include images of our visitors in our social media, online, and print publications. For more information, click here.