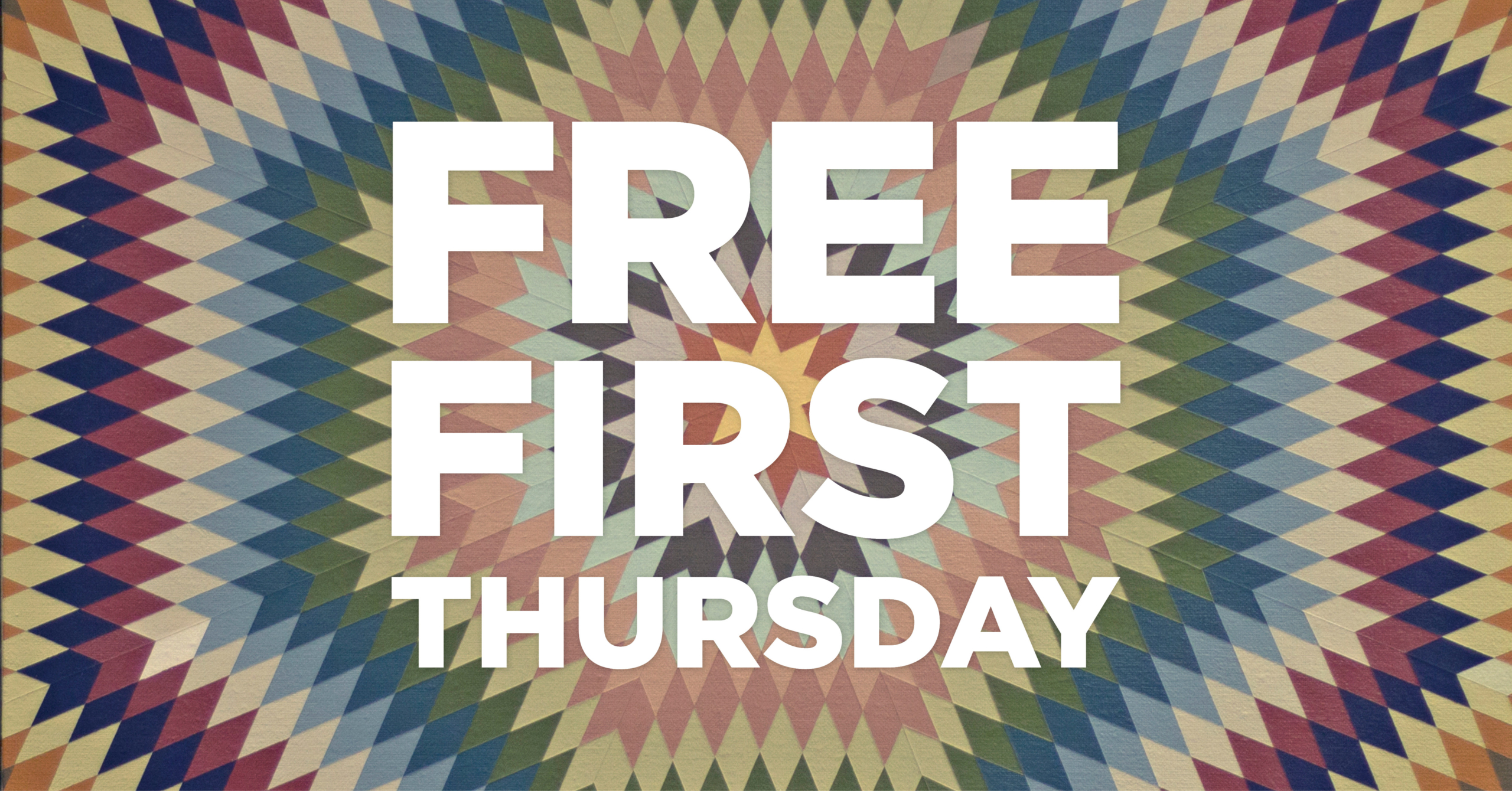 Kick-off the new year at TMA's First Free Thursday.  The evening will feature live music by Jillian Bessett, art-making activities, gallery explorations facilitated by author Laila Halaby, and a cash bar!
—
Carrie Marill, Sunburst Quilt (detail), 2007, acrylic on linen, 20 x 20 in. Collection of the Tucson Museum of Art. Gift of Dan Leach. 2016.22.3
—
On the first Thursday of every month, the Tucson Museum of Art is free and open to the public from 5:00 to 8:00 PM. Join us for exciting evenings featuring live music, performances, art-making, unique gallery experiences, and cash bar serving local beer and wine.
—
The Tucson Museum of Art and Historic Block loves to include images of our visitors in our social media, online, and print publications. For more information, click here.