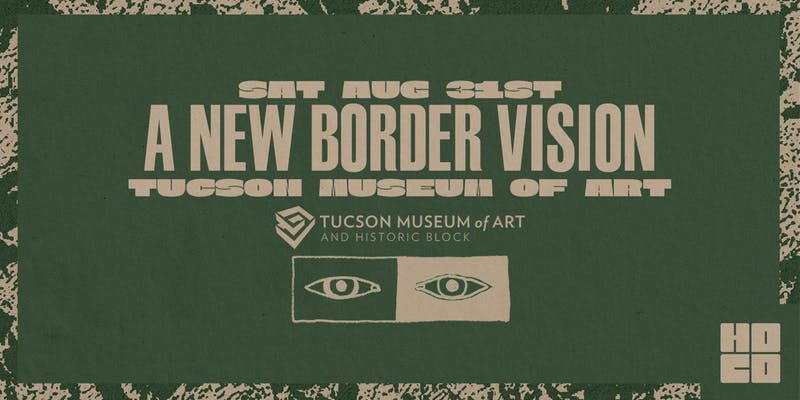 Music and art in southern Arizona have long been steeped in themes of cultural difference, resistance, and change. The destruction of natural resources such as water, wildlife, and ecosystems, restrictive immigration laws, divisions of tribal communities, and racial profiling are just some of the injustices individuals living in the border region have been fighting for decades.
In recent years, an increase in polarizing rhetoric amplified the ways in which artists, activists and community members are forging new strategies to weather the storm, fight back, and built support systems.
Join us for a discussion that grounds the party at HOCO Fest in the political realities and movement for justice in the borderlands. We'll pass the mic to folks advocating for a new vision for our community — one of sanctuary, dignity for all, and most radical of all, hope.
This event is free and open to the public, please RSVP here.