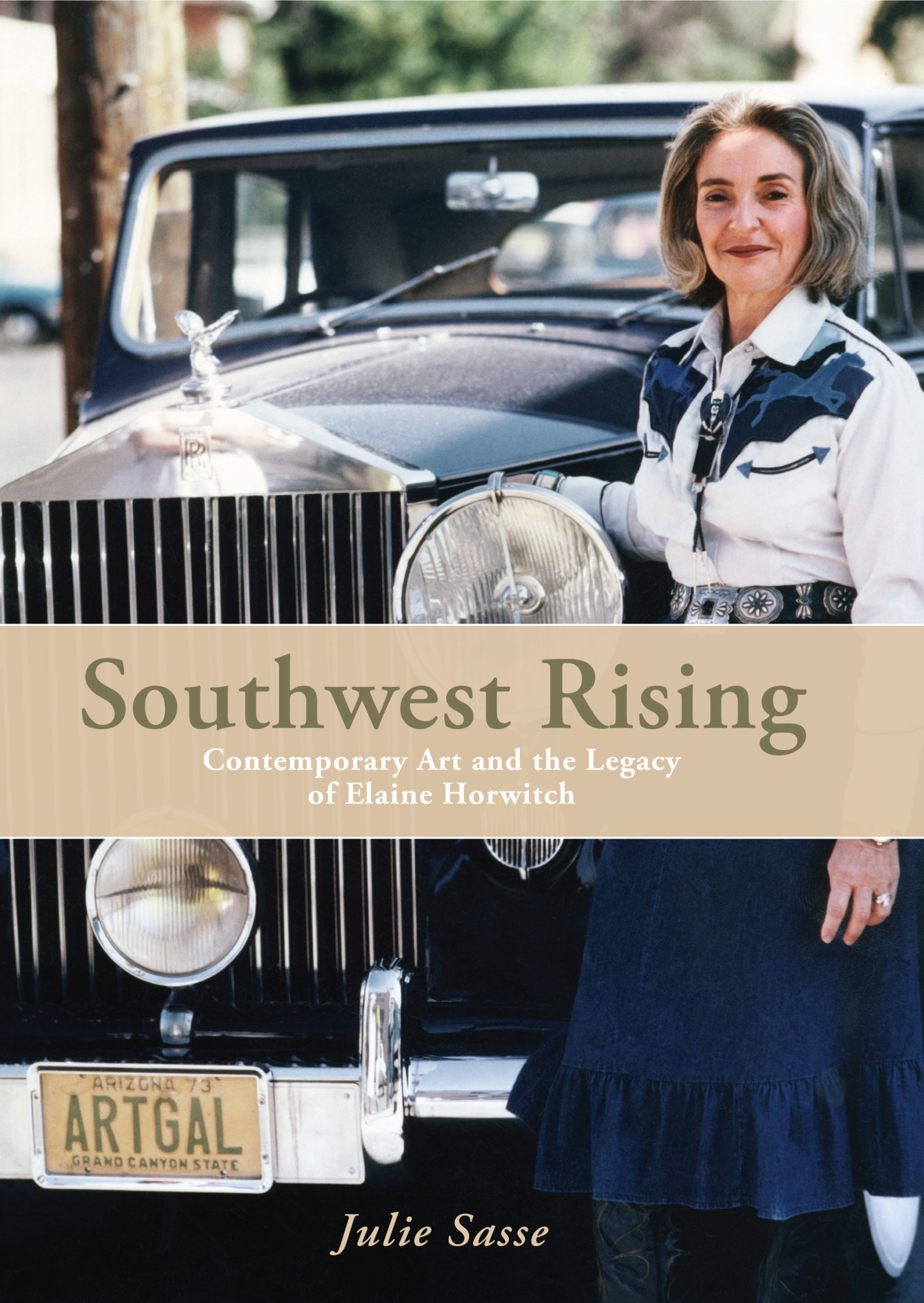 Chief Curator Dr. Julie Sasse will provide an insider look at the story behind the feature exhibition Southwest Rising: Contemporary Art and the Legacy of Elaine Horwitch.
—
This event costs $5 to attend; free for museum members and students with ID. Culture Pass, guest passes, and other forms of complementary admission will not be accepted for this event.
RSVP Required, space is limited.