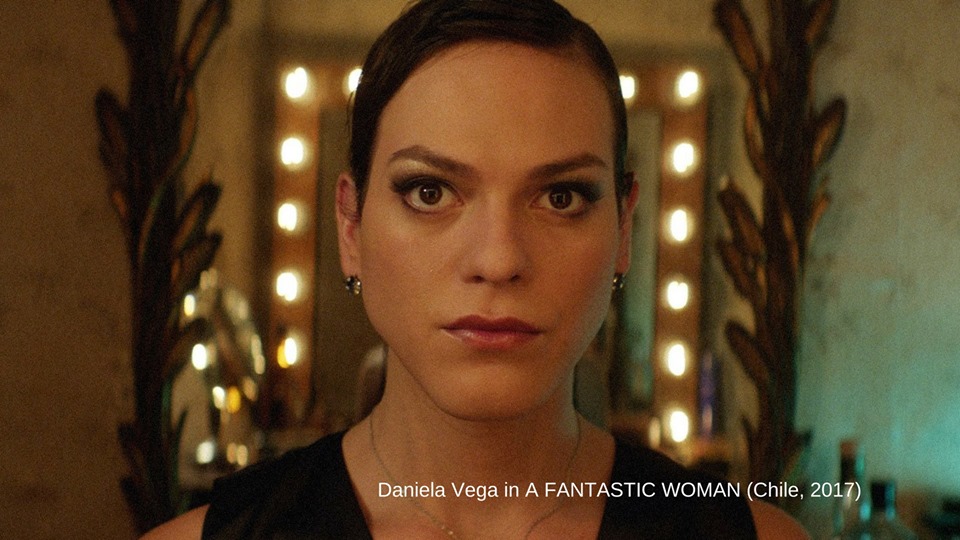 THE SILENT GIANT: LATIN AMERICA, A MODERN-DAY EPICENTER OF FILM
with Carlos Gutiérrez, Director of Cinema Tropical
It's been 20 years since the emergence of the 'New Argentine Cinema,' which fostered the arrival of a new generation of filmmakers like Lucrecia Martel (La Ciénega), which would drastically change local modes of production and narratives. The Argentine success served as inspiration for many other Latin American countries, creating an impressive artistic outburst, and breaking film production and box office records throughout the region. Yet, aside from a few break-through films like City of God, Y Tu Mamá También and Amores Perros, Latin American cinema remains largely overlooked in the United States. Carlos Gutierrez, co-founding director of Cinema Tropical, the leading presenter of Latin American cinema in the U.S., will discuss the outstanding contemporary cinema coming from Latin America, and share exclusive trailers of some upcoming films.