Join us for 32nd Annual Holiday Artisan Market
Shop for unique and locally made artisanal crafts and original artwork at the Tucson Museum of Art and Historic Block's 32nd Annual Holiday Artisans Market.
Dates:
November 17 – 19, 2017
140 N. Main Avenue in historic downtown Tucson.
Times:
Friday & Saturday: 10 am – 5 pm
Sunday: 10 am – 4 pm
Admission:
The event is free and open to the public.
Note: All work in every category must be the work of the artist(s) applying. Printed material or products must be based on the artist's original work, with no exceptions. Manufactured goods or buy/sell items are strictly prohibited. Any violation of this guideline will result in immediate departure from the Market with no refund provided.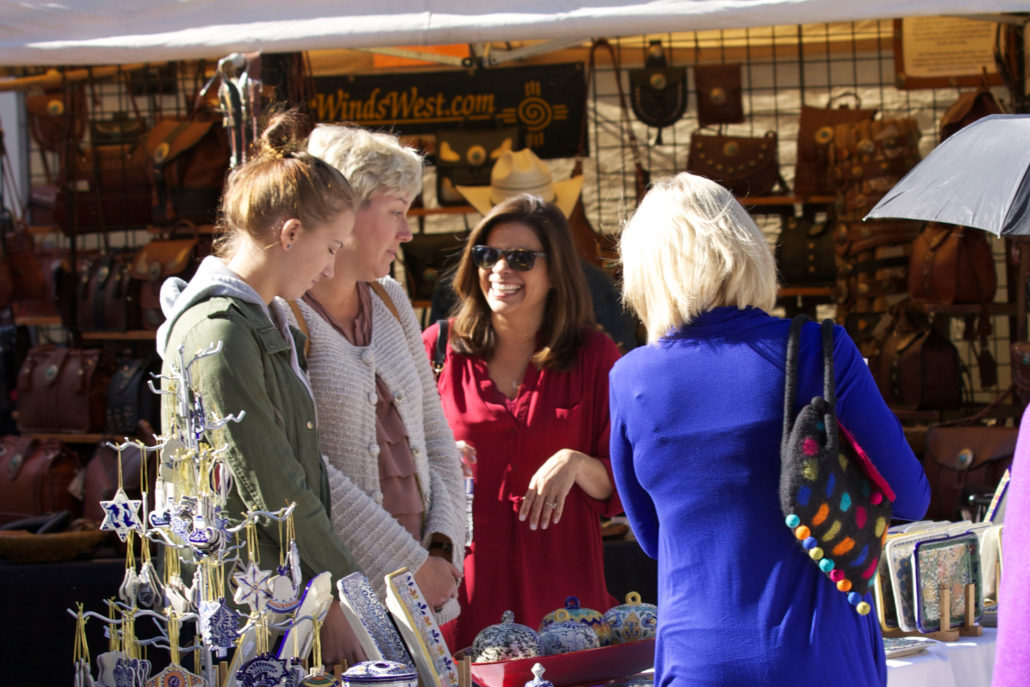 All booth spaces are assigned for the upcoming Holiday Artisans' Market.