Membership to Tucson Museum of Art is a commitment to the arts and cultural history of Tucson. Your support means Tucson Museum of Art stands as one of Arizona's most accessible, diverse, and innovative arts organizations. Members are important to helping us extend our mission of Connecting Art to Life by providing world-class exhibitions, educational programming, and celebrations of culture.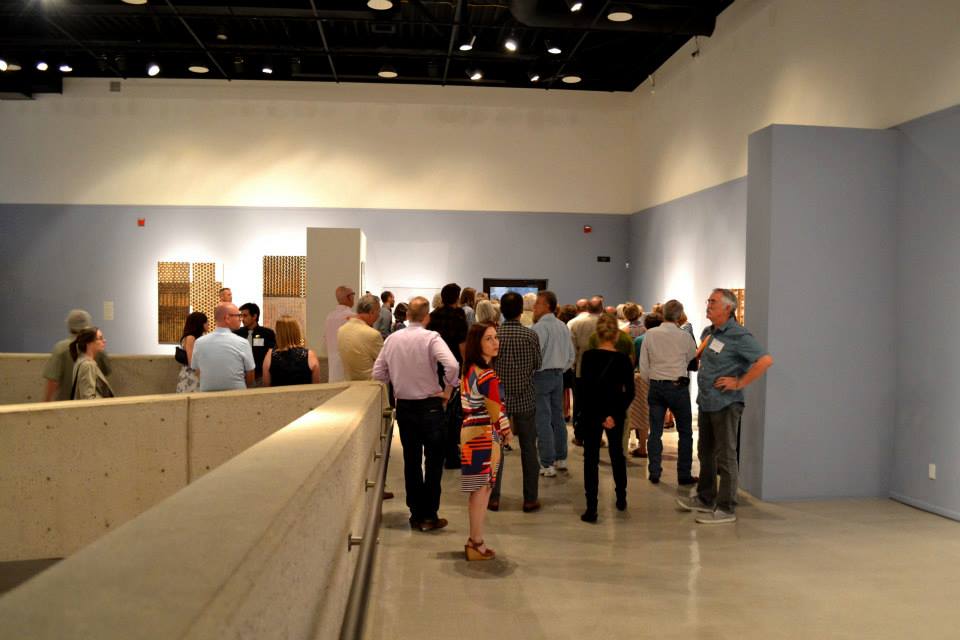 $35
Artist/Student/Teacher
(100% tax deductible)
Unlimited free admission to the galleries and Historic block properties for the individual listed on the membership.
Invitations to all exhibition openings and members only events.
Discount on Studio Art classes for adults.
Use of the Museum's Research Library.
Opportunity to join Museum Support Organizations (Requires separate membership fee).
20% off Monday through Thursday at The Red Door Spa/Elizabeth Arden at Westin La Paloma.
15% off Green Toes: An Eco Chic Mani-Pedi Studio and Day Spa (May not be combined with any other special).
10% off El Charro Café.
Requires a copy of artist resume, valid student ID, or for pre k-12 teachers, proof of employment on school letterhead.
$50
Individual
(100% tax deductible)
$50 for 1 year
$80 for 2 years
All benefits of Artist/Student/Teacher.
10% discount in the Museum Store.
Double discount shopping days in the Museum Store (will be announced).
All benefits of Individual.
Two individuals listed on the membership and children in the household under 18 years of age.
Discounted rate for Summer Art Camp at the Tucson Museum of Art.
$120
Sustaining
($72 tax deductible)
$120 for 1 year
$210 for 2 year
All benefits of Family.
4 General Admission guest passes
Reciprocal membership privileges to the 841 member institutions in Mexico, Canada, Bermuda, United States and El Salvador that belong to the NARM (North American Reciprocal Museum) Association (show NARM sticker on the webpage)*
*We recommend calling the institution you are interested in visiting in advance, to find out if there are any specific days/events that exclude NARM benefits.
$250
Patron
($178 tax deductible)
$250 for 1 year
$450 for 2 years
All benefits of Sustaining.
2 additional (6 total) General Admission guest passes.
All benefits of Patron.
Invitation to one Leadership Circle event.
One complimentary Family level gift membership upon request.
Become a Member Online Now
Fill out our membership form online to become a member instantly. It's easy and will take a few minutes.
For information please contact the Membership Office at 520-624-2333 extension 107
$1,250
Director Circle
($650 tax deductible )
$1,250 for 1 year
$2,250 for 2 years
All benefits of the President Circle Membership.
Invitations to exclusive Leadership Circle exhibition previews.
Invitations to exclusive evenings with guest lecturers and seminars.
Invitation to the Leadership Circle Holiday Party.
Art and cultural travel opportunities.
Complimentary general admission for guests upon request.
10% rental rate reduction for private use of the Museum.
Join Our Leadership Circle
Leadership Circle is Tucson Museum of Art's foremost philanthropic membership group. Your Leadership Circle membership makes an incredible difference for supporting and sustaining Tucson Museum of Art's permanent collection, exhibitions, and programs.
For information please contact the Membership Office at 520-616-2699.