Your Special Event at TMA
Celebrate your wedding or special event in one of our outdoor or indoor spaces. Whether in our charming plaza or sophisticated lobby setting, your guests will be charmed by the elegance of your unforgettable event.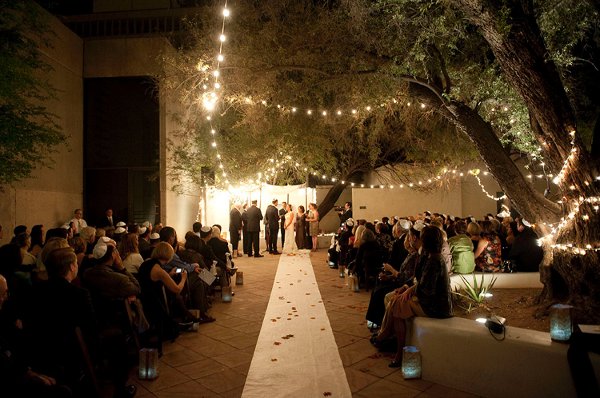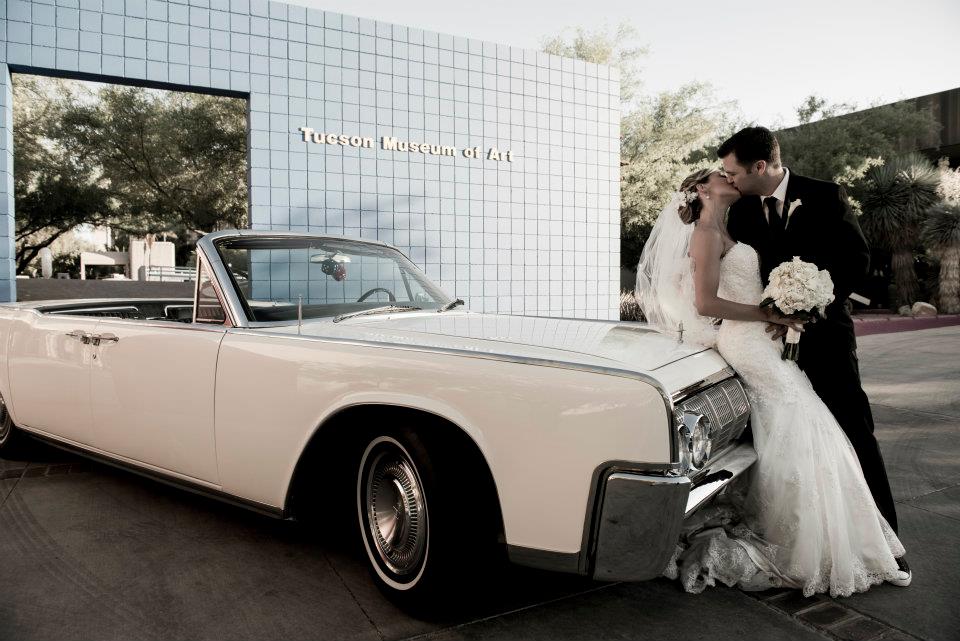 Photos in a Perfect Setting
Let the Tucson Museum of Art Courtyard and Building be the backdrop to your memories.